I did it! I dove into the world of html AND photoshop all in one night and came up with this.... what do you think?
I'm exhausted from looking at HTML color charts for too long. I leave you with something pretty.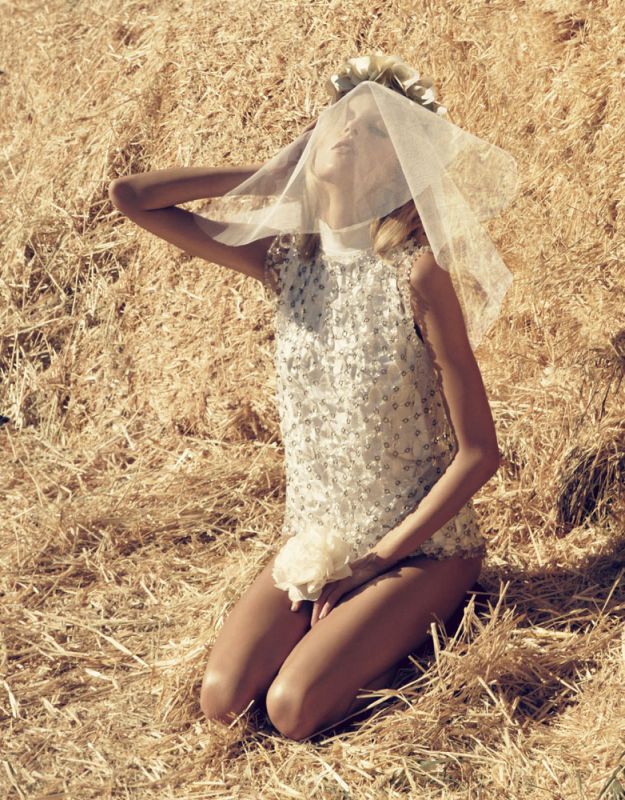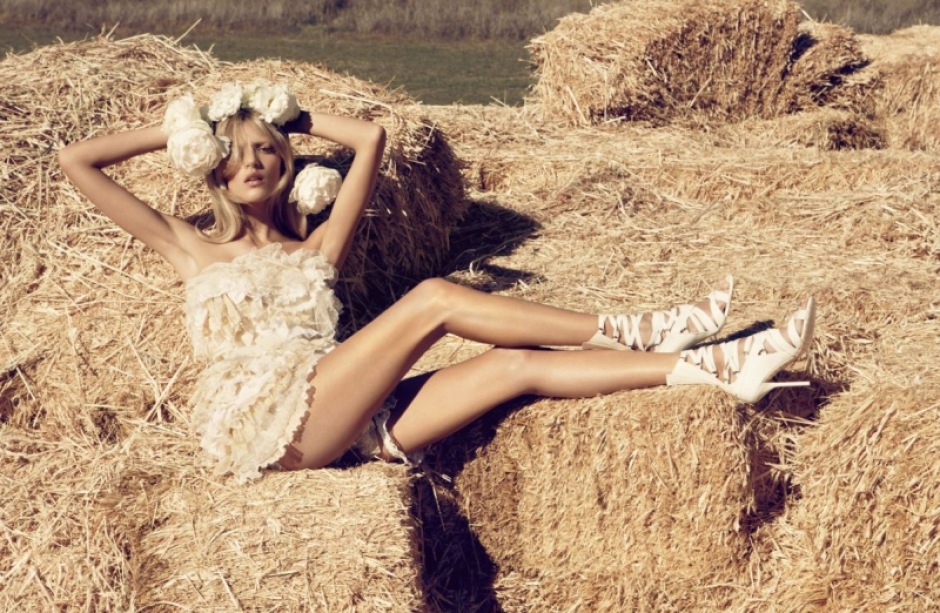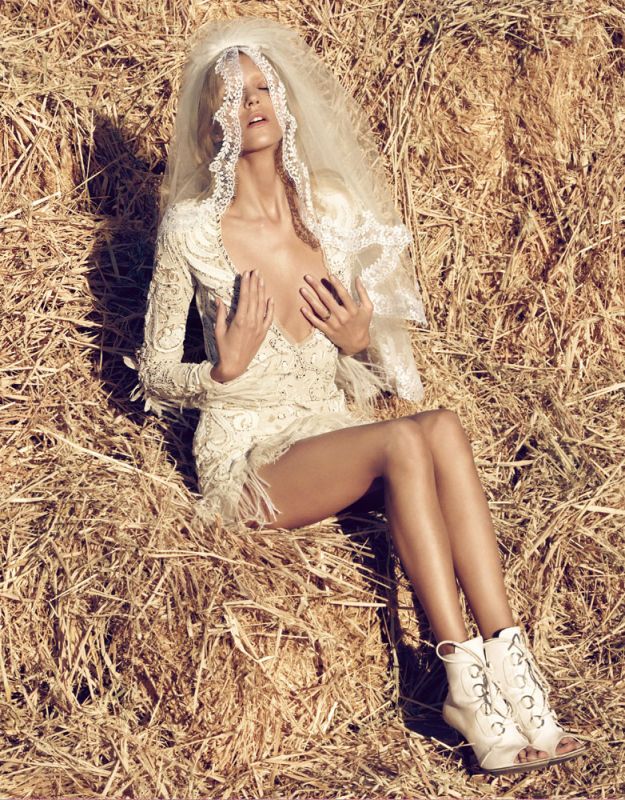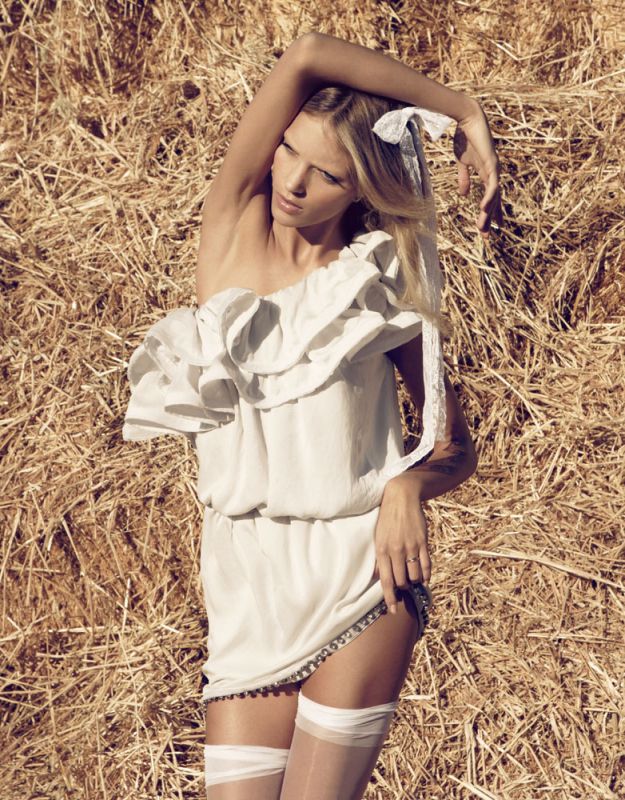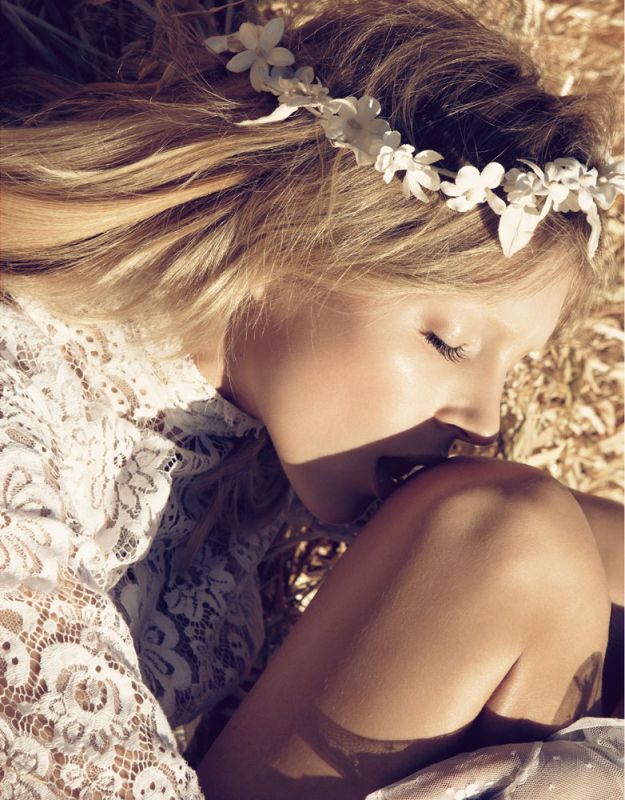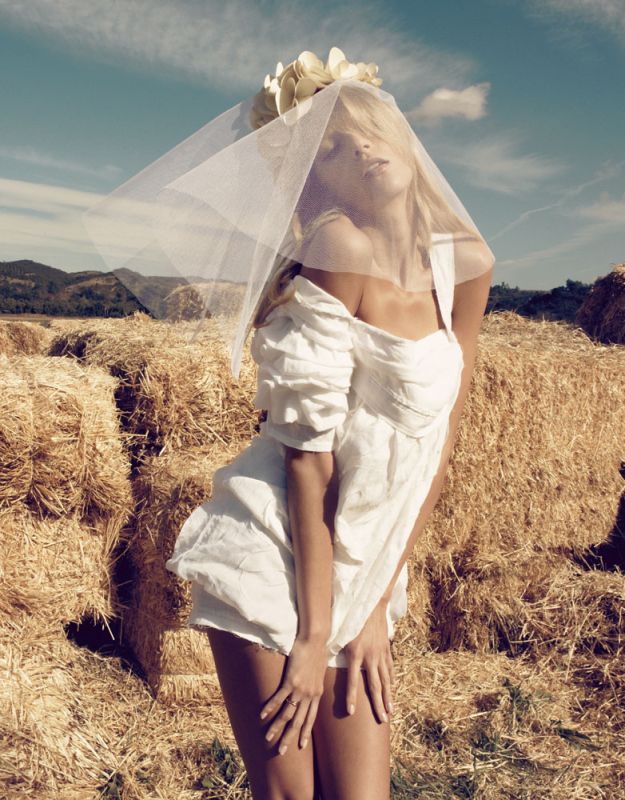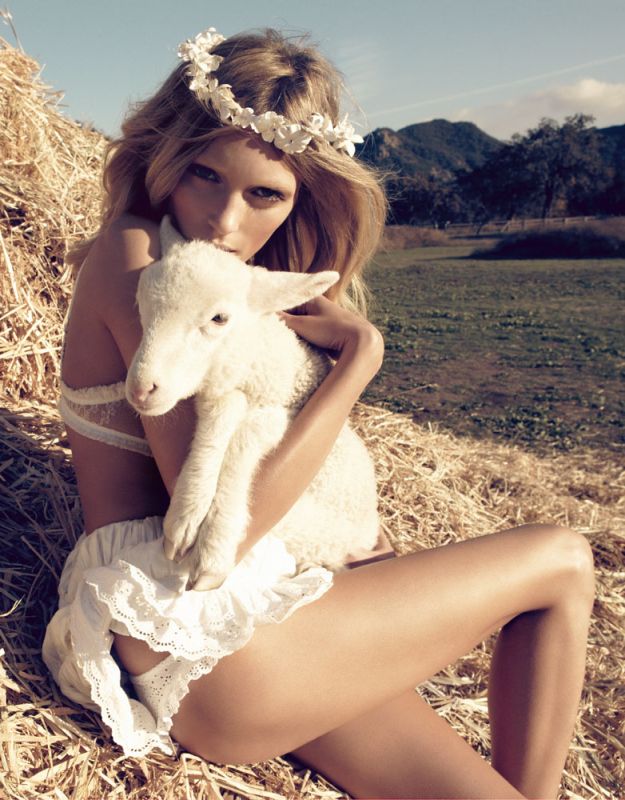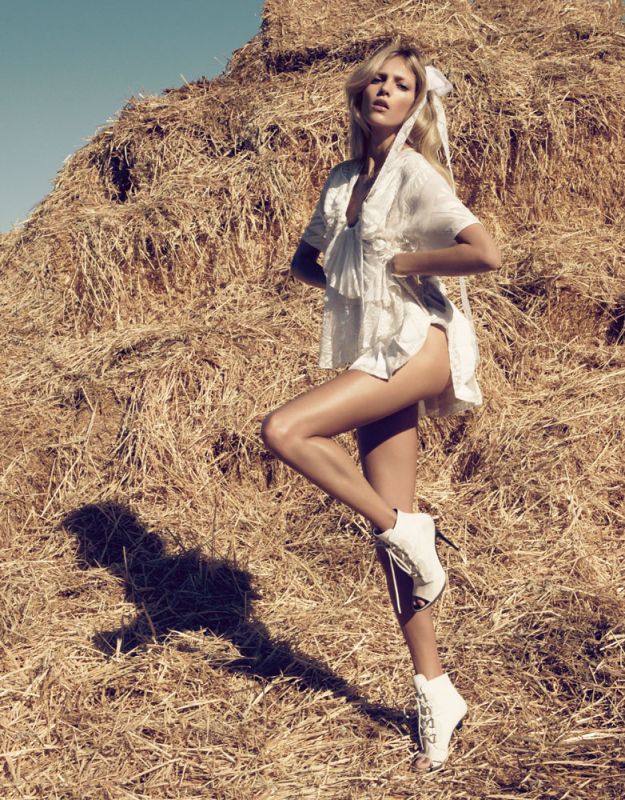 Vogue Nippon March 2010/Anja Rubik by Camila Akrans
I want to get married here and in one of those outfits (Yes, even the lingerie). Digging the sheer white thigh highs, hair bow, and white lace up booties!