I'm bad at practical jokes and bad at posting on April Fools too. Yesterday was my friend Mike's birthday and my brother was in town. I had a great night... making waking up at 7am this morning to babysit for 8 hours a horrrrrible time. Tonight is the Arctic Monkeys show.... a;lfj;lafjlasjflsdf;lalfjas EXCITED!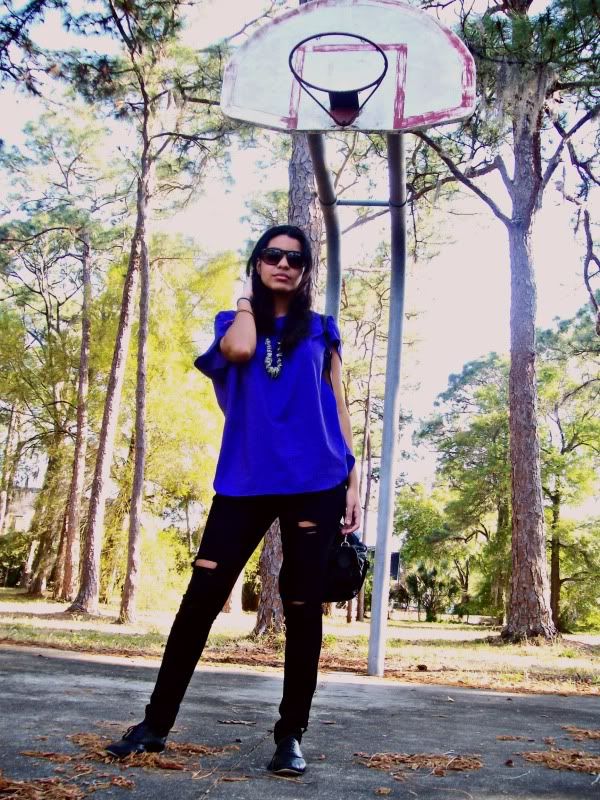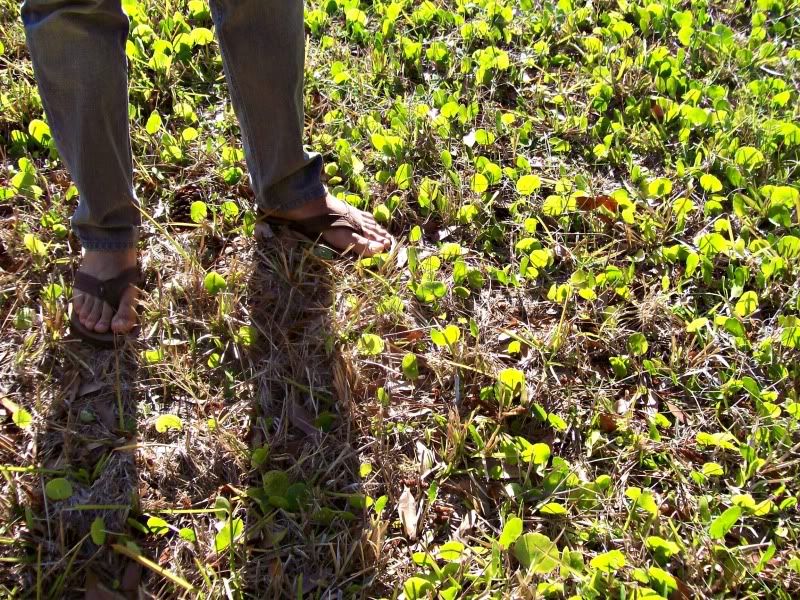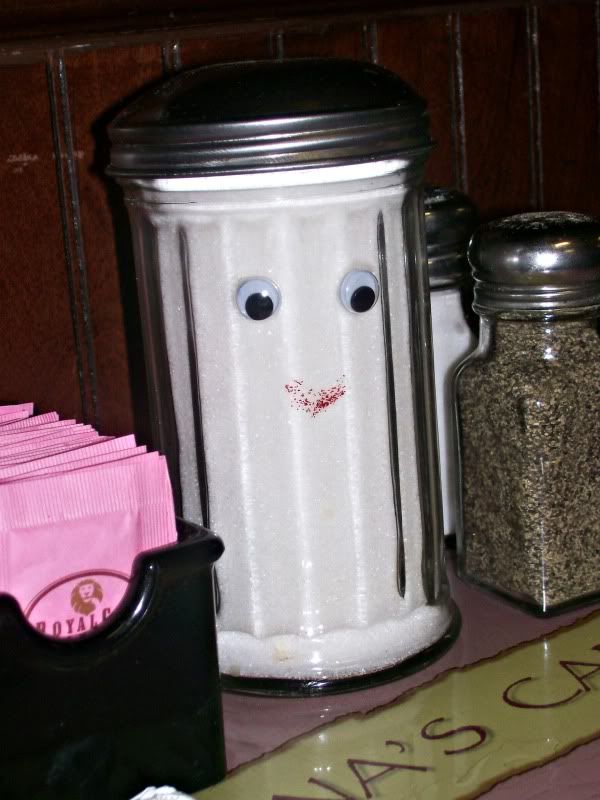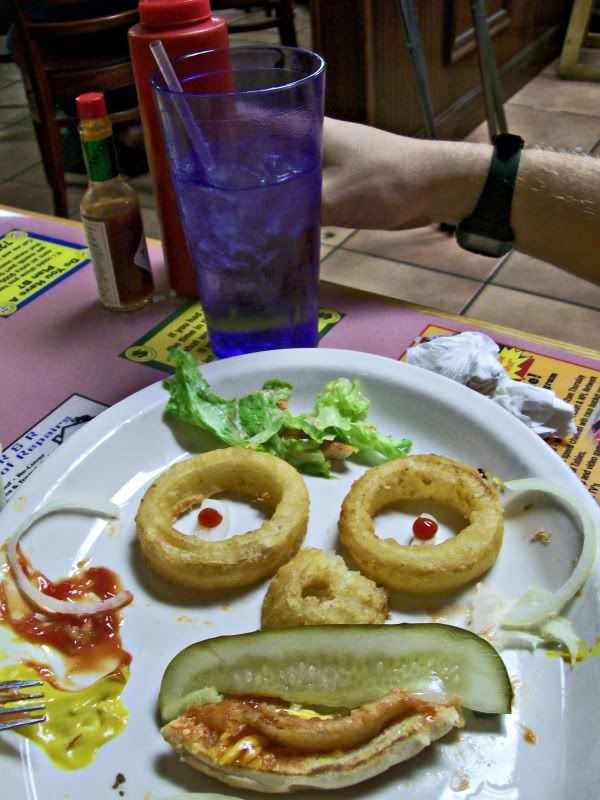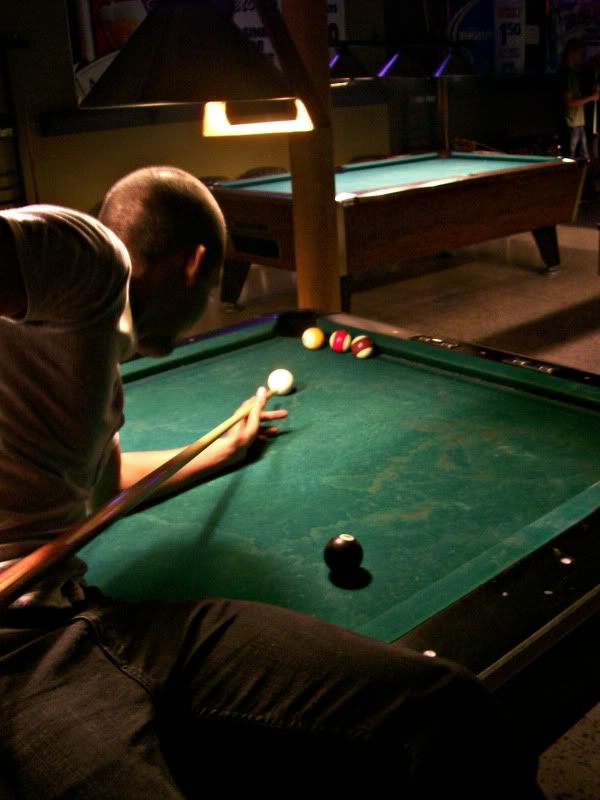 30 Days of Blogging
A fictional book - Einsteins Dreams
That is the book I'm reading now. So far so confusing but good. Haa.